Pennsylvania Clean Vehicle Program FAQs Lancaster PA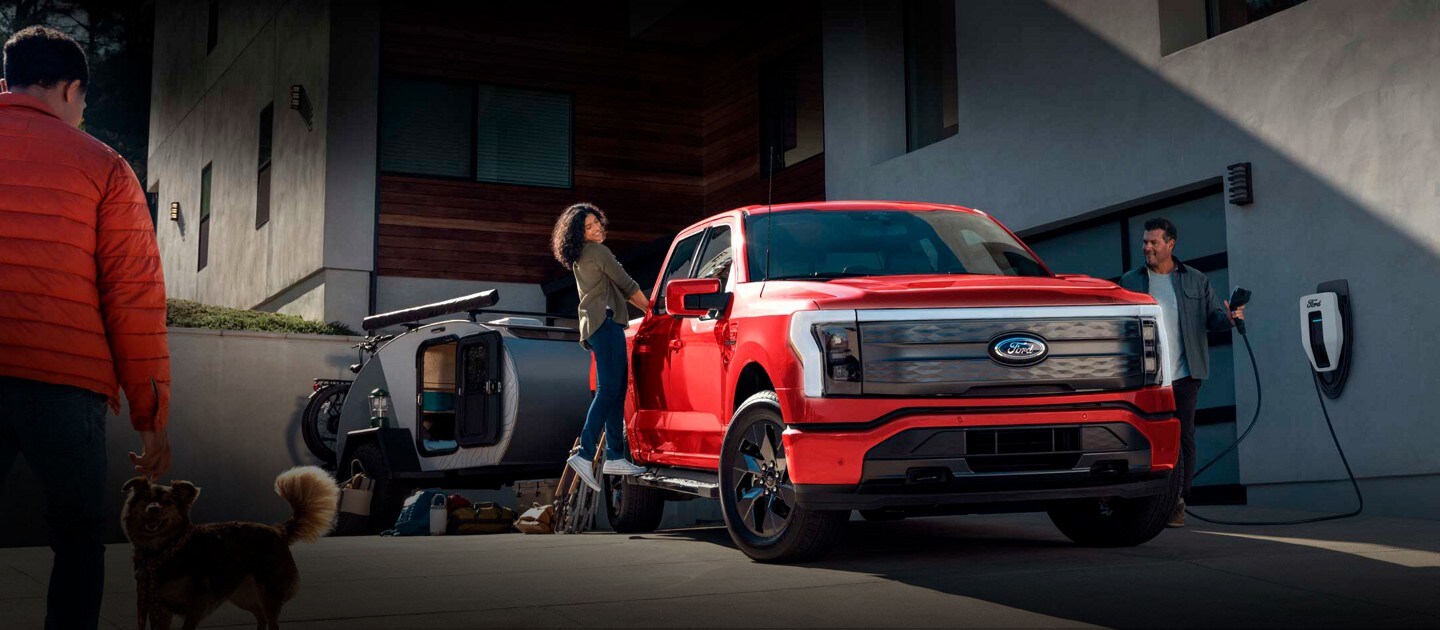 Pennsylvania Clean Vehicles Program FAQs
Cars and trucks are a significant source of smog-forming pollutants, and to improve air quality and higher emission reductions, Pennsylvania has adopted the California vehicle emission standards.  In addition, the Pennsylvania Clean Vehicles Program requires that new passenger cars and light-duty trucks sold, leased, purchased, titled, or registered in Pennsylvania be certified for emissions by the California Air Resources Board (CARB). Pennsylvania residents who are purchasing a qualifying vehicle must ensure the vehicle meets the requirements of the PCV Program prior to purchasing or registering.  Below are some of the questions the team at Susquehanna Ford commonly receives about the program.
Which Vehicles Must Meet the Pennsylvania Clean Vehicles Program Requirement?
Pennsylvania car dealerships can only sell new passenger cars or light-duty trucks that are 2008 or newer with less than 7,500 miles on it that meet the requirements of the PCV Program standards. The Pennsylvania DEP and PennDOT worked with the dealers and auto manufacturers to help finalize the procedures for complying with these new requirements. Typically used vehicles will not qualify for the program as they will not meet the criteria mentioned above.
Are any exemptions from the requirements of the PCV Program?
There are a few exemptions for the PCV program, including emergency vehicles, vehicles used exclusively for off-road, and ones transferred by inheritance or court decree if it is not registered in Pennsylvania. If you would like to know if your vehicle qualifies for the PCV Program, you can speak with a finance manager at Susquehanna Ford or check out the exemptions listed on the Pennsylvania Department of Transportation's Form MV-9 and in the PCV regulation.
Do the PCV Program requirements apply to hybrid electric, PHEV, or electric vehicles?
Yes, hybrid electric, electric, or other alternative fuel vehicles must still meet the PCV standards. However, in general, because they produce less harmful emissions,  a hybrid or EV is a safe bet for compliance and are listed as CARB-certified vehicles.
What does CARB-certified mean?
CARB compliance means your vehicles meet the current emission standards set by CARB. CARB-compliant equipment produces fewer harmful emissions, toxins, and particulates, resulting in cleaner and safer air quality. CARB works to limit the use of Carbon monoxide, Carbon dioxide, Nitric oxides, Sulfur oxides, Hydrocarbons, and other Particulate matter.
Susquehanna Ford has plenty of vehicles that qualify for the PCV Program!
If you want to learn more about the Pennsylvania Clean Vehicle Program, head to Susquehanna Ford and speak with one of our finance team members. Whether you are looking for a Ford Maverick, Escape Plug-In, Mustang Mach-E, Explorer Hybrid, F-150 Lightning, or the E Transit, our finance team can help you find the right vehicle at the right price. Our friendly finance managers work with people from all over Pennsylvania to ensure our customers get the right finance program at the most competitive rates and the best possible information about available programs. We are always happy to answer your questions, so please don't hesitate to contact us today!