How to Prep your Ford for the Winter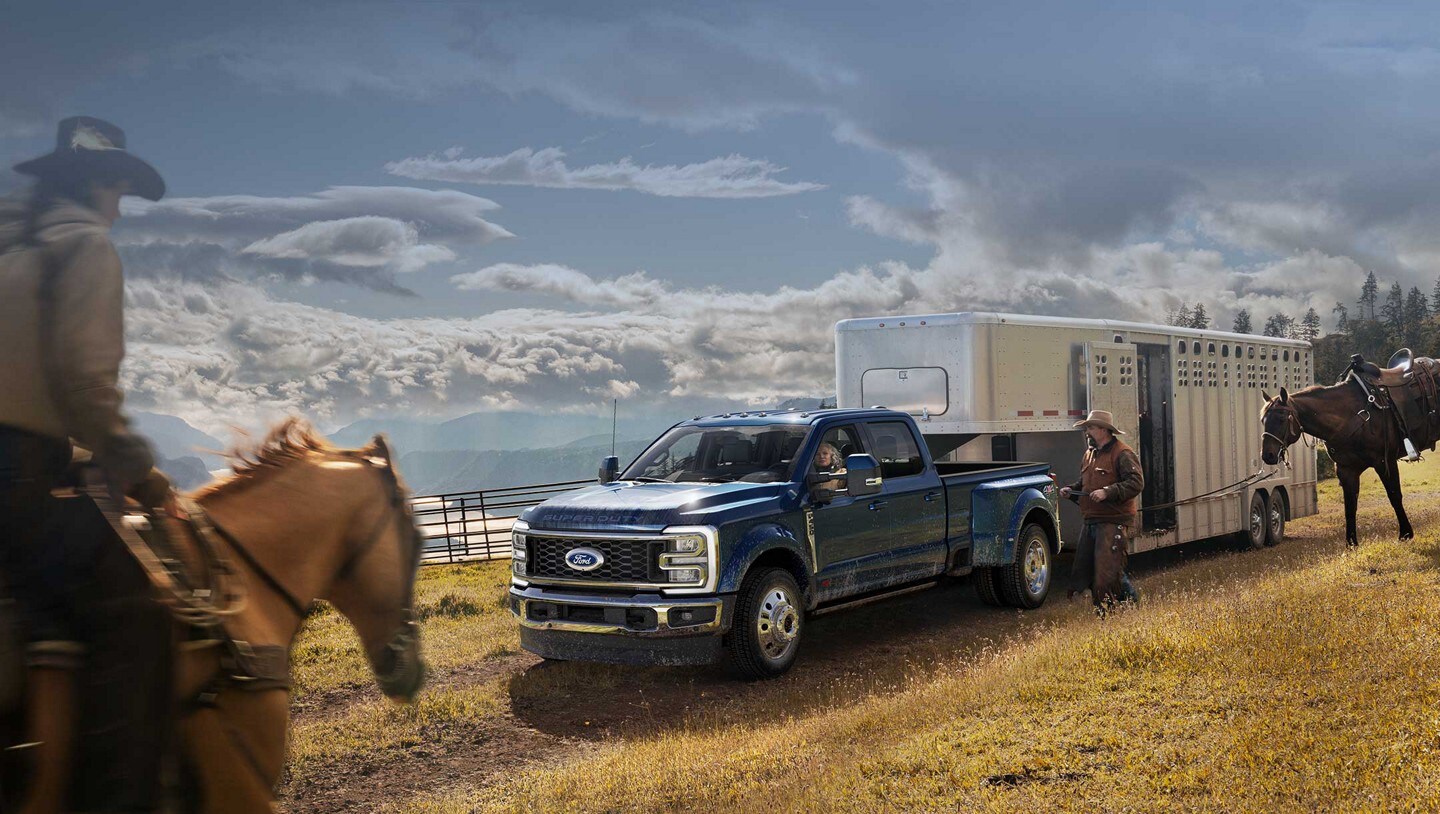 How to Prep your Ford for the Winter
Winter roads can be dangerous, and driving somewhere during a winter storm can be a real burden. One way to ease some of that stress is to ensure your vehicle is in tip-top shape with regular maintenance, drive safely, and pack a winter car emergency kit. The service team at Susquehanna Ford wants to help you to avoid no-starts, frozen doors and windows, engine freeze-up, and accidents with a winter prep checklist.
Check Tire Tread Depth
Worn tires and winter driving equal dangerous driving conditions, especially in the winter. Even though Pennsylvania state law says that your vehicle's tire must have at least a 2/32-inch minimum tread depth, it has been proven that tire traction decreases dramatically once your tires wear beyond 4/32-inch. We understand that new tires can be a little pricey. However, a single skid into the curb at five MPH can easily cause $1,500 worth of damage to suspension and steering components and raise your insurance premiums for years. If you would like assistance checking your tire's tread depth, please stop in and speak with one of the friendly service technicians at Susquehanna Ford.
Test Your Car Battery
No one wants to be stuck in the cold with a dead battery. Did you know you can check the life of your Ford's battery? The Susquehanna Ford service department can test voltage, internal resistance, and conductance, giving you a good idea of the battery's overall condition. Plus, our computers will also check the condition of your starter and alternator.
Lubricate Window Tracks
Freezing water can seep into the window tracks, and weather stripping causes them to freeze shut or create drag on your windows. Frozen window tracks can damage the window regulator cables, costing you almost $300. You can avoid the problem entirely by lubricating the window tracks and weather stripping with spray silicone. Coat the weather stripping and the mating door surfaces with spray silicone. After you apply it to your window tracks, lower the window and shoot the spray right into the front and back window track. Apply enough lube so it drips down the track. Then operate the window through several open and close cycles to spread the lube along the entire track.
Swap Out Those Old Wiper Blades
When the temps start getting colder, it's a sign to check your wiper blades. If you see cracks, it's time to look for new ones. It would be best to upgrade to winter wiper blades as they do not get packed with snow, causing the blade to streak or miss large swaths of your windshield. In addition, they have a rubber boot that encloses the entire blade, preventing ice and snow from sticking or packing.
Get Your Vehicle Winter Ready with Susquehanna Ford
Susquehanna Ford has a team of qualified service technicians to help you with your service-related needs. From oil changes, tire rotations, brake pads, or transmission problems, we've got trained technicians who can help. So if you would like to schedule an appointment to have your car checked by one of the qualified service technicians at Susquehanna Ford to be sure it is winter ready, please stop by today.