Ford Financing Options Pennsylvania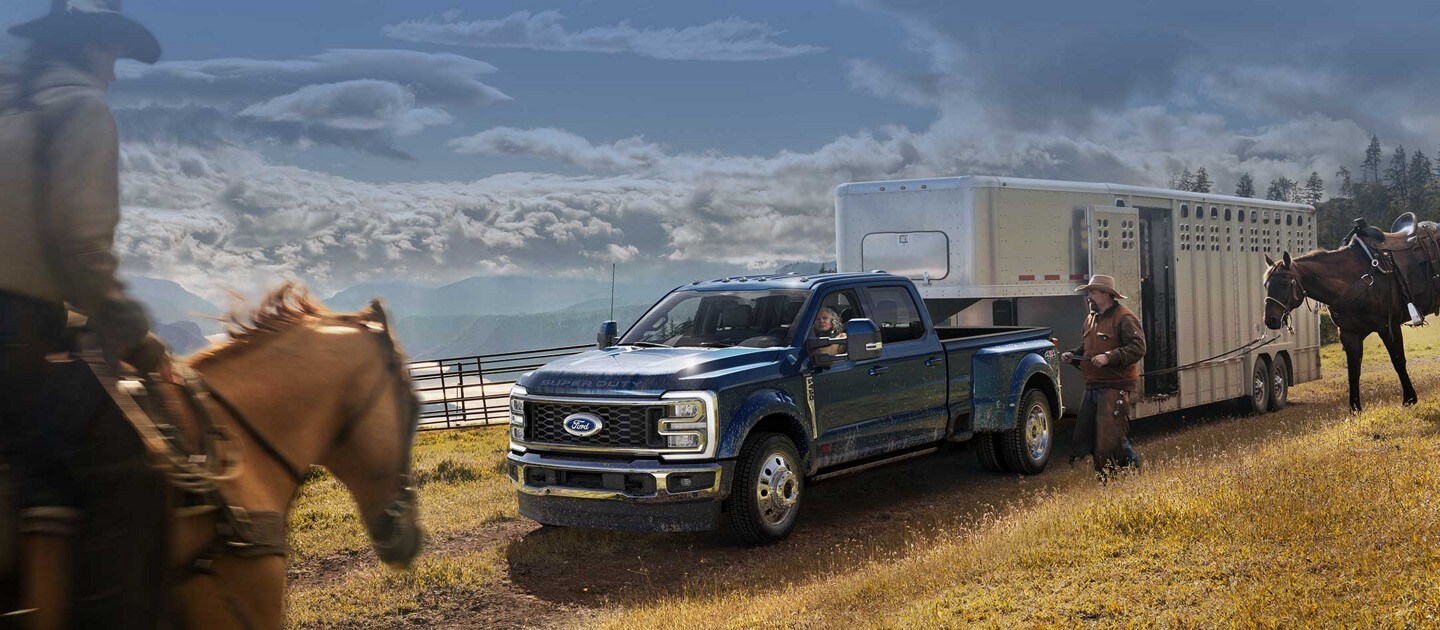 Ford Financing Options Pennsylvania
So you have decided it's time to buy that new Ford you have been eyeing for a while, congrats! But you haven't figured out the best way to pay for it. With only 26% of buyers paying cash for their new vehicles (according to JD Power), most car shoppers will finance their purchases. Well, the finance team at Susquehanna Ford is excited to share all the great financing options available through Ford Motor Credit. They offer various financing options for purchasing or leasing your next Ford. So let's explore and compare them and find the one that best fits your auto financing needs.
Build Equity With Each Payment
A car loan is the most common way to finance a vehicle purchase and the most straightforward way to purchase one. After the payments are completed, the vehicle is yours free and clear. With terms ranging from 12–84 months, you can choose the payment schedule that best fits your needs. When you decide to finance a new, used, or Certified Pre-Owned Ford, you are building equity toward your next Ford purchase while enjoying no mileage limitations and the freedom to customize your vehicle.
No mileage limitations
Consistent monthly payments
Build equity with each payment
Freedom to customize your vehicle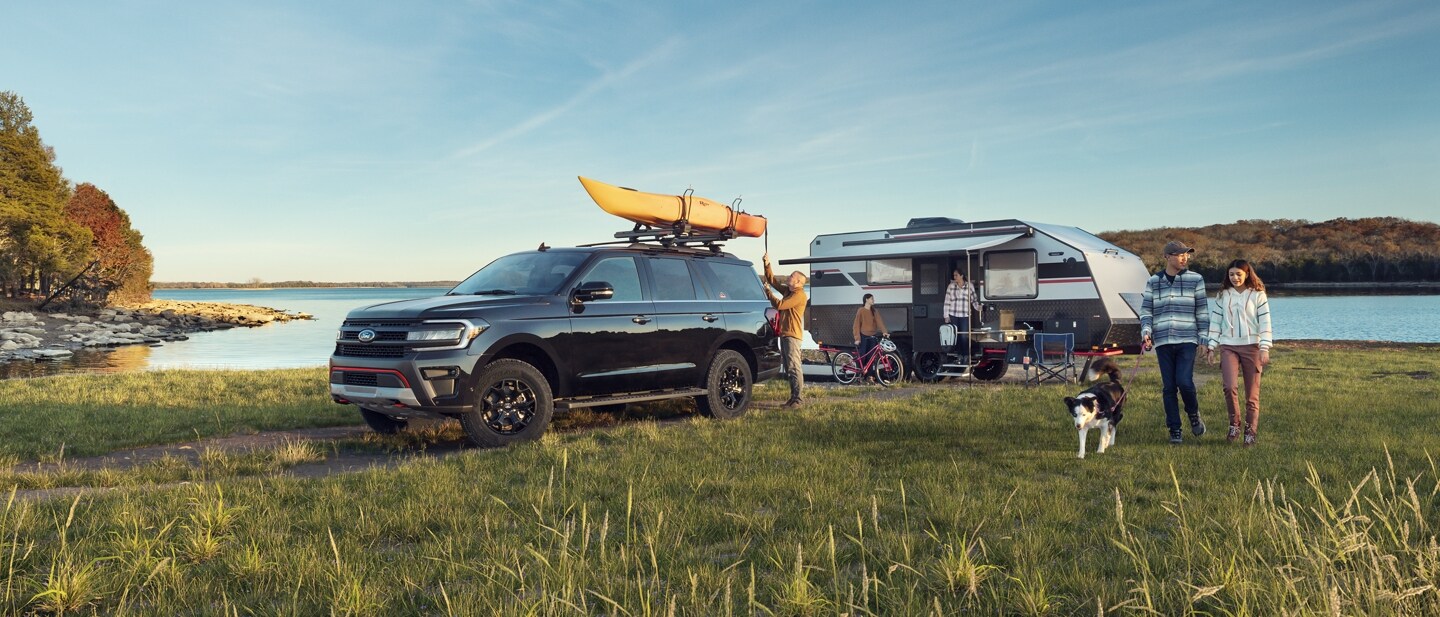 Red Carpet Lease
Many people are uncertain about leasing because the benefits are unclear. However, leasing a Ford offers tons of benefits depending on your vehicle preferences, lifestyle, and financial situation. Drivers can choose from various mileage options with versatile lease-end choices, making it easy for you to enjoy a new Ford more often. One of the most significant advantages of leasing a car is the lower monthly payment. When you lease a Ford, you are not paying for the entire car like a traditional loan. Instead, your monthly payments cover the vehicle's cost over the lease term since you're only driving that car for a short period, similar to renting a car. Red Carpet Lease offers multiple terms and eight-mileage options to fit your lifestyle. Enjoy payments that are usually lower than similar-term financing payments and the benefit of driving a new vehicle more often.
Multiple mileage options
Flexible options at lease-end
Complimentary Gap Protection
Low initial cost and monthly payments
Ford Options
If you are considering getting an electric vehicle, Ford has your back! When you purchase a Mustang Mach-E or F-150 Lightning, Ford Options provides you with an alternate financing method. Ford created a hybrid program between traditional financing and a lease. With Ford Options, you gain lower monthly payments, a final balloon payment, greater flexibility, and a straightforward return process. Then after a 36- or 48-month term, you'll pay a final balloon payment, and you may choose to retain your vehicle, renew into a new Ford or Lincoln or return your Mustang Mach-E or F-150 Lightning to Ford Credit.
Two-term choices
Customizable mileage options
Three flexible options at lease-end
Lower payments than traditional financing
Susquehanna Ford's Finance Department Is Happy To Answer Your Questions
If you want to learn more about all the available financing options to choose the one that is best for you, visit us at Susquehanna Ford. Our finance department is focused on ensuring your experience with our dealership exceeds your highest expectations. Our friendly finance team will work to ensure you get the right finance program at the most competitive rates. Whether you are down the road or an hour away from Willow Street, you can use our quick pre-approval form to qualify for one of our finance programs.