All You Need to Know About CARB States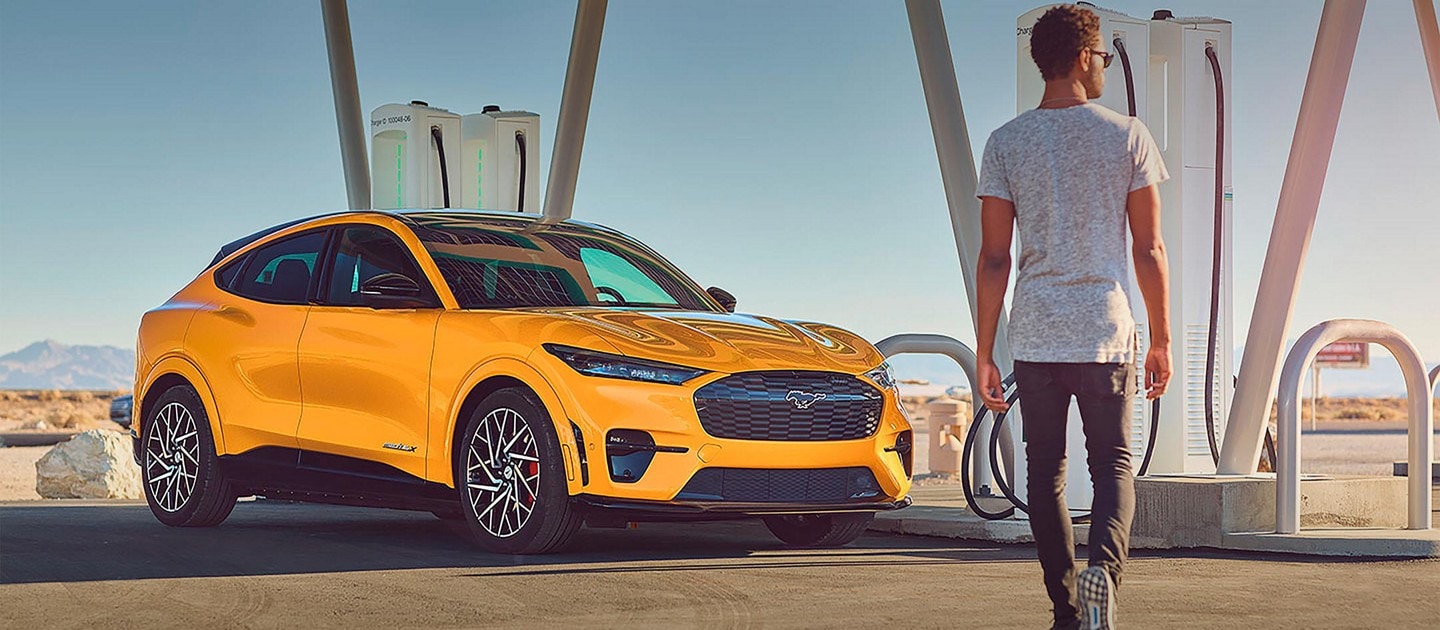 All You Need to Know About CARB States
California Air Resources Board, or CARB as commonly referred to, is a statewide "clean air agency" that enforces stricter emissions laws than the federal Environmental Protection Agency. It was created in the 1960s due to Los Angeles's massive smog problem. In general, CARB emission standards are intended to reduce the overall emissions from vehicles in the state, so even if an individual vehicle is not directly affected by the standards, it could still be indirectly impacted by the overall reduction in emissions from the fleet of vehicles on the road. Since California adopted the rules, other states, including Pennsylvania, have since become "CARB states" to help fight the battle with emissions.
Why was CARB created?
Back in the 1940s, the smog in Los Angeles had become such a problem that residents could barely see their surrounding environment due to an influx of pollution. Initially, they thought that a nearby plant had caused the problem. However, it would soon be discovered that the smog was from all the cars. Then the city created the Los Angeles County Air Pollution Control District and, by 1967, established the California Air Resources Board (CARB). As a result, California has some of the strictest requirements regarding smog and emissions, thanks to CARB.
When did Pennsylvania become CARB-compliant?
In 2008 Pennsylvania became CARB-compliant in a move to help reduce emissions. This means that you have to have your vehicle emissions tested regularly. However, it is called the Pennsylvania Clean Vehicles Program. This is Pennsylvania's way to reduce harmful air pollution. Pennsylvania is also an LEV or Low Emissions Vehicle state.
What is CARB-compliant?
If you have been car shopping in PA, you probably heard this term, but what does it mean? In collaboration with CARB, the Department of Motor Vehicles began verifying compliance with certain vehicles to ensure specific standards were met. As a result, a CARB-compliant catalytic converter has been approved for sale by the California Air Resources Board (CARB). CARB emission standards for aftermarket catalytic converters are more elaborate than the EPA standards for aftermarket catalytic converters and require a more extensive warranty than the EPA.
Are EVs and PHEVs CARB Compliant?
Electric vehicles and PHEVs are the cleanest combustion vehicles sold. An excellent example of these is the Ford F-150 Lightning or the Ford Mustang Mach-E. The Zero-Emission Vehicle program is part of CARB's Advanced Clean Cars package of coordinated standards that control smog-causing pollutants and greenhouse gas emissions of passenger vehicles in California.
What states are currently 'CARB States'
Here is a list of states that have adopted C.A.R.B. emission standards. It's worth noting that each state may have its own specific implementation of C.A.R.B. standards, so it is important to check with the relevant state agency for more information on the specific standards that apply in a particular state.
California
Connecticut
Delaware
Maine
Maryland
Massachusetts
New Jersey
New Mexico
New York
Oregon
Pennsylvania
Rhode Island
Vermont
Washington
Visit Susquehanna Ford to get a CARB Compliant Ford!
If you would like to learn more about CARB  or if you would like to check out the wide selection of fuel-efficient vehicles that are either CARB-compliant, visit Susquehanna Ford, where we proudly offer many of both. When you choose our dealerships, you choose a lifelong partnership with your dealer. Whether searching for cars, trucks, EVs, or PHEVs, our finance team will help you finance or lease the new or used Ford model you love. In addition, our experienced sales and service staff is available to help you find and maintain your next vehicle. So visit our showroom today and let us help you find your dream vehicle!